Poptop and Hitop roof conversions
With more than 10 years experience in roof conversions, we offer a second to none service, expertise and super large variety of van roof conversions for many vehicles.
We take great care of your vehicle and are specialized in European and Australian Hitop, Poptop and elevated / flip-up conversions.
All our roofs are of high standards and best quality and coming from reputable manufacturers such as Reimo, Drivelodge, SCA and Southern Spirit self designed roofs.
Not only for the DIY interior conversion builder- we also fit roofs for all type of purposes where standing height is requested, such trade vehicles, food vans, doggie wash mobile businesses and others.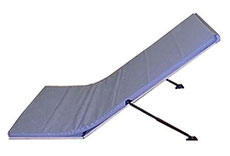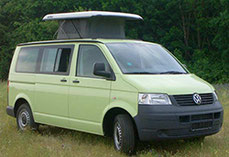 ALL roof conversion will be carried out in our workshop in Brisbane without exception. We can not freight roofs, because the installation of a roof will request qualified trades people to carry them out and it is not safe to be done by private builders, business who are interested to become approved Reimo roof fitters, please contact us.
Compliances for roof conversions:
We recommend that each roof conversion is certified by a engineer to legalise the changes to the vehicle, as a roof conversion is a very big change to your vehicle. For insurance and registration purposes a modification certificate shall be a must.
We offer the mod plate service either here in house, or can organize this for our customers. Because all states have different regulations and price structures- this "MOD - Plates" are priced from $350 to 650.
Please ask us if you have any questions about and need more informations.
What is with other vehicle roof options?
You may consider to have a look at our universal roof options, as this may suit your needs. We also can most often help if you need something which is not listed such as Mercedes Sprinter roofs, Hiace Commuter, Volkswagen Transporter T4 or Toyota Landcruiser Troopcarrier.
Please contact us for pricing under 0401 797179 on above features or use our online contact form. and advise correctly in your email what vehicle brand/ type and version you own or considering for a roof conversion.